YOU NEED TO
GROW YOUR BUSINESS, BUT HOW…

We know it's hard. There's no manual, no silver bullet. You need the basics of business but here's the problem … training is expensive and who has the time? What you need, you need NOW. And, this leaves you feeling frustrated … now you know what you don't know and that scares the heck out of you!
It's not your fault, we understand and the Chamber University was designed just for you. To equip and empower you to grow yourself so you can grow your business, your team and your profits.
The Core Competencies
No matter what type of business you're in these three things are important to growth…
We can teach you be your best in your pajamas.
Let's do this!
Here's Your Plan
2nd
Access assessments, resources and workbooks
3rd
Take in a sigh of relief – you now have business education on demand!
Now, go focus on why you started your business to begin with!
How can you actually grow your business?
There's a ton of information on the internet.
You can Google anything and find something on what you're looking for but, is it what you really need? How do you know?
The Chamber University is all about teaching the core basics that every business needs no matter if you're selling paper clips or airplanes. If you are focused on sales, marketing, leadership, management and personal development you will generate success.
Choose Monthly Subscription or Rent by the Course
Video courses with resources; assessments, links, pdf's, book recommendations, articles
New content added each month
Certification programs
Special Series
Monthly newsletter
Monthly "how to" videos
Q&A support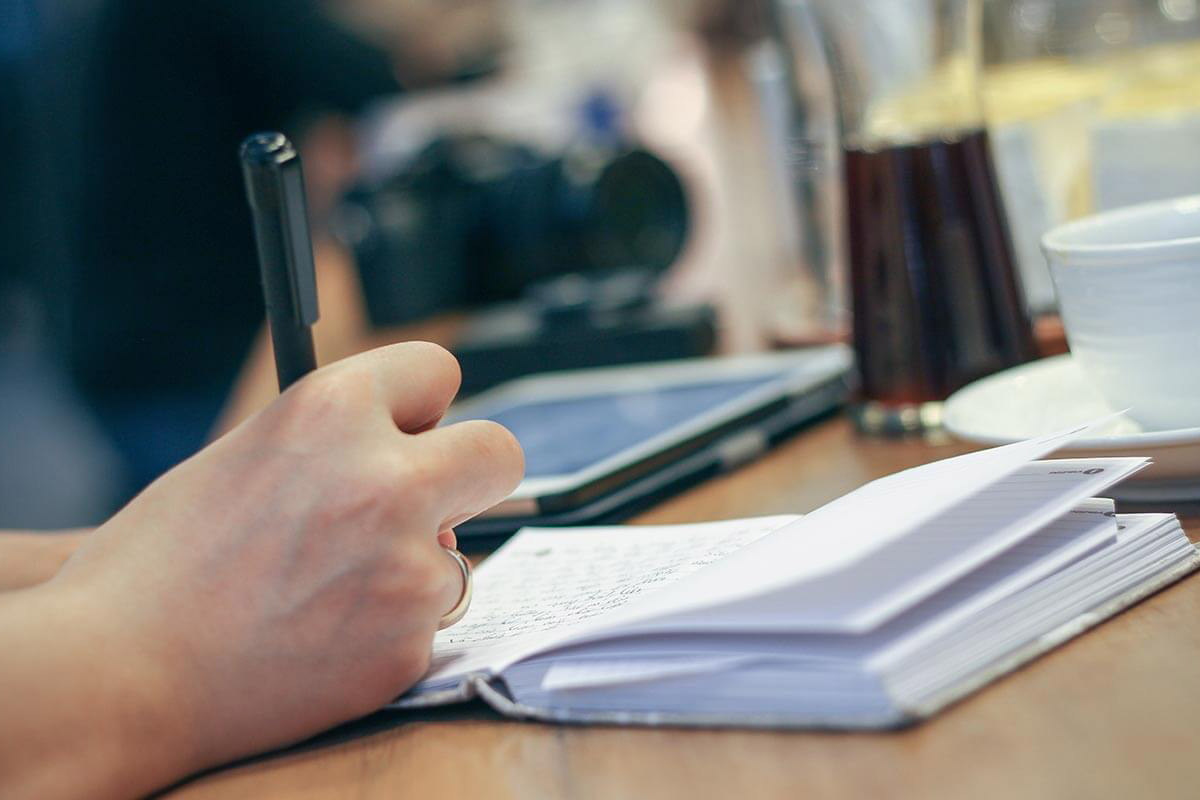 Why investing in your leaders, your team, yourself
matters…